Detroit Labs: Introducing Koha. Also, we need a... →
detroitlabs: We're gathering feedback on an app we've put together. It's called Koha and it's something we've been using when we go out to eat to see who pays next. Here's how it works in 3 steps. STEP 1 Go out to eat with friends and ask for one bill. Good job. You made the waiter's day. Then open…
: Design at foursquare →
courtneyetc: The #allnew4sq design process has been wildly rewarding. Our designers examined everything from our typography to our iconography, seeking to maintain foursquare's playfulness while evolving our style and our brand. Although our designers spend most of our time in Photoshop or…
Great review of our new app for the Cleveland... →
detroitlabs: "The app is the best team specific app I've seen." http://www.waitingfornextyear.com/2012/11/droid-sports-app-review-cleveland-cavaliers/
Cameron Moll / Designer, Speaker, Author: "Never... →
cameronmoll: Ian Storm Taylor: When you put pure black next to a set of meticulously picked colors, the black overpowers everything else. It stands out because it's not natural. All of the 'black' everyday objects around you have some amount of light bouncing off of them, which means they aren't black,…
1 tag
Loved Lotte Time Lapse: Birth to 12 years in 2... →
Loved YouTube - Broadcast Yourself. (via Boxee) →
We Stopped Dreaming →
FLY ON THE WALL: Week 10: The Power of Introverts →
detroitventurepartners: When I came across a fascinating TED Talk about the power of introverts (above), I couldn't help but stay glued to the computer monitor. Susan Cain's deliberately-paced, warm tone contrasted her impassioned, powerful message: "there's zero correlation between being the best talker and having the…
4 tags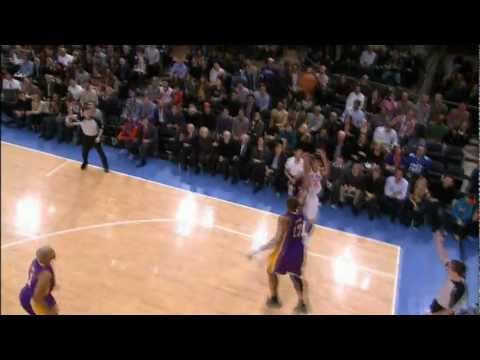 Loved No Grocery Bag - Portlandia on IFC - YouTube... →
3 tags
Loved 9 Businesses (via Boxee) →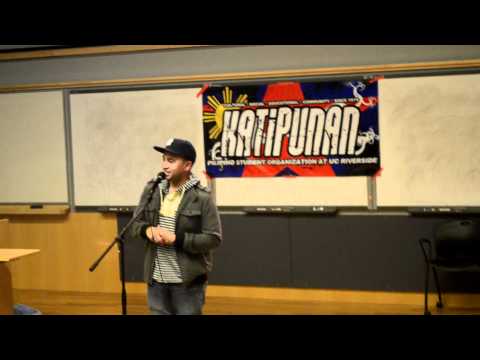 Gridiron League →
cameronmoll: Wes Kull: This is not an exercise in nostalgia but an interpretation of the league's founding principles through the symbols that we, as football fans, identify with most. Many NFL franchises — Patriots, Broncos, Rams, Lions — have updated their uniforms and logos to a swooshed-out, dropped-shadowed, and more commercial-ready image, ignoring a good deal of their team's...
Loved P&S Ep. 1 | Butcher & Larder (via Boxee) →
3 tags
Writing Efficient CSS Selectors →
Part of this is Harry's informative view on how adding some "ugly" selectors could improve CSS performance.
Loved Battlestar Galactica - Portlandia on IFC -... →
Loved Don't hold back, just push things forward... →
What Mortal Kombat characters do in their spare...
tsud123: rachelnelson: whoever made this deserves a medal. lawl This is one of the funniest posts I've ever seen… Am I immature for thinking that this is friggin hilarious?